Volunteer with Blankets from Ben!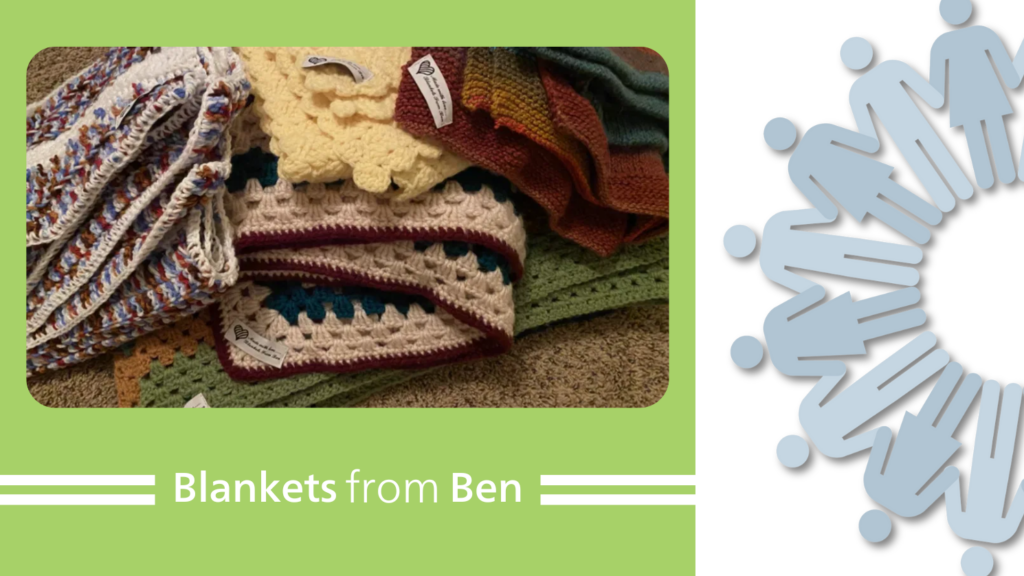 Blankets from Ben is bringing comfort to Tennessee donor families.
Help share Ben's story and support donor families by sewing labels onto the handmade blankets given to donor families to tuck in their children one last time.
Reach out to Sharon Pakis at Sharon.pakis@dcids.org to learn more.
About Tennessee Donor Services
An Extraordinary Commitment to Science, Health, and Hope
Tennessee Donor Services a non-profit, organ procurement organization (OPO) dedicated to saving and improving lives by connecting organ and tissue donations to the patients who need them. TDS serves nearly five and a half million people in Tennessee and Virginia.