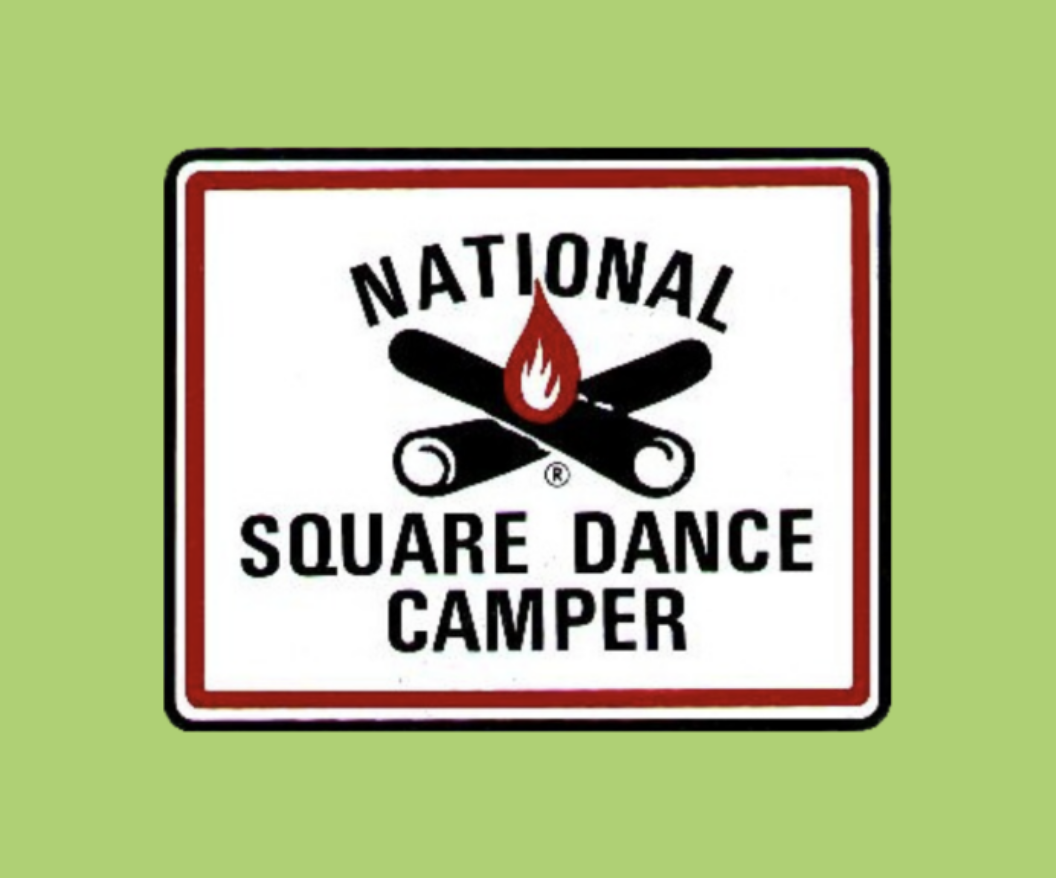 National Square Dance Campers Association International Camporee
James E Ward Ag. Center (Education Room) - 945 E Baddour Pkwy, Lebanon, TN 37087 / July 13, 2023
Register
Dance with us in Lebanon, Tennessee!
Host a Donate Life Tennessee booth from 6:00 – 9:00 pm. Share your story and do-si-do your partner to the registry!
Reach out to Sharon Pakis at Sharon.pakis@dcids.org to learn more.
About Tennessee Donor Services
An Extraordinary Commitment to Science, Health, and Hope
Tennessee Donor Services a non-profit, organ procurement organization (OPO) dedicated to saving and improving lives by connecting organ and tissue donations to the patients who need them. TDS serves nearly five and a half million people in Tennessee and Virginia.