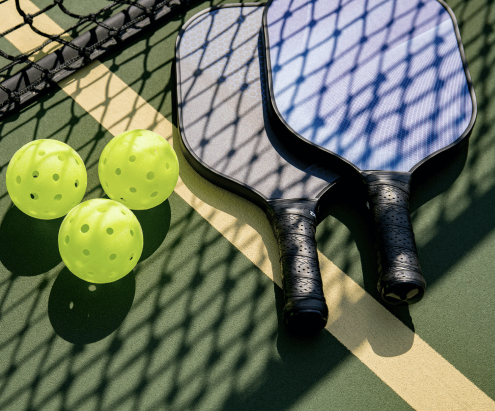 Great American Music City Pickleball Fest
The Fairgrounds Nashville - 625 Smith Ave, Nashville, TN 37203 / July 3, 2023
Join us in Nashville as we raise awareness for the lifesaving impacts of donation, register donors and cheer on pickleball athletes!
Several volunteer shifts are available throughout 8 am – 8 pm.
Reach out to Sharon Pakis at Sharon.pakis@dcids.org to learn more.
About Tennessee Donor Services
An Extraordinary Commitment to Science, Health, and Hope
Tennessee Donor Services a non-profit, organ procurement organization (OPO) dedicated to saving and improving lives by connecting organ and tissue donations to the patients who need them. TDS serves nearly five and a half million people in Tennessee and Virginia.